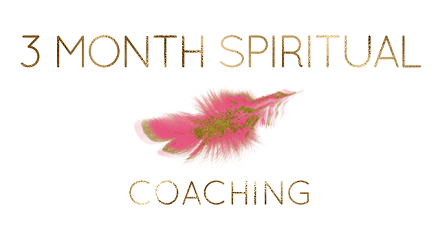 Keep some room in your heart
for the Unimaginable.
-Mary Oliver
You have big dreams.
What are they?
Ask yourself, "What do I really, really, really want?"
Now, Let me ask you . . .
"HOw long have you been dreaming this dream?"
now dive deep and ask, "Why don't i have it?"
That's where I come in as your Coach.
I champion your dreams,
I Champion You!
You know what you want -
And if you don't and need clarity
Let me help you Clear your path to success!
let me help you remove the obstacles of thought
that are standing in your way
Let me help you create a life that feels good -
Good because you are focused
and moving towards what you really, really want!
I am here for You!
Reach out - let's see if we would work well together.
I offer a free hour immersion - no obligation - my gift to you!
This coaching package is a 90-day immersion program
Healing the mind- building Your soul

creating a vision

imaging it into your consciousness

creating concrete plans to achieve
This program is for you if you are ready to take on your dream
like a divine warrior of light.
If you're ready to share your gifts with this world!
It'll require you, not only to be committed
to your dreams . . .
but to take action
like your dreams depended on it!
(because they do.)
Your dreams have been waiting long enough!