Meditations
Guided Meditations are a good way to calm the mind and build the soul.
If you're suffering from anxiety and would like a calming meditation these are for you!
Here's your Beautiful Mind Mantra Meditation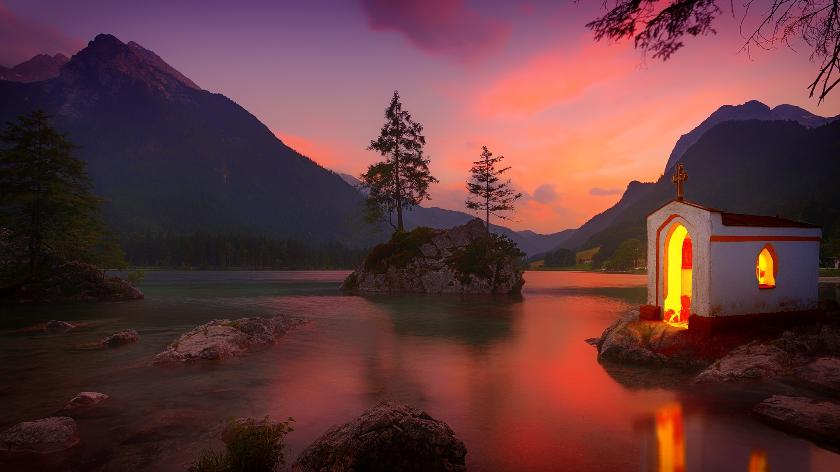 A free download to assist you in building a beautiful peaceful mind.
This gentle meditation with mantras was designed to create a safe harbor within your mind so you can rest, reflect, and connect with your pure original state.
It's a peaceful stream of thoughts that are life affirming, soul affirming, and God affirming to naturally lead you into your safe harbor.
peaceful mind mantras.mp3