40-Day Immersion Package
40 is a sacred number of transformation and it has forever symbolized a preparation time
for a spiritual rebirth.
Coaching is your commitment to you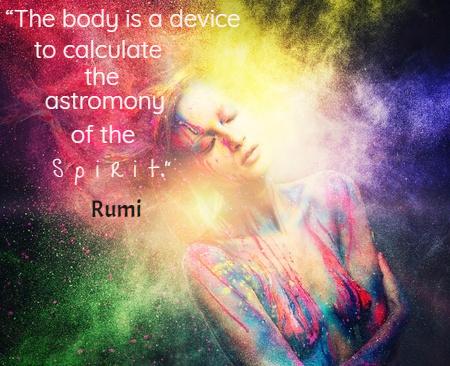 To Remember the Beauty of You,
the Beauty of Knowing You,
and the Beauty of Being You!
Cost is $777
During our 40-days together we will meet once a week via Zoom (6 times)

Our first session will be 2 hours and we will do a deep dive – discovering your desires, your gifts, and your blocks.

Your subsequent sessions will be 1 hour, and you will continue to build and expand your horizons.

You will receive a hard copy of my workbook, The Million Dollar Babe Project that we will use during our 40 days together.

During each week you will receive an Action packed and encouraging email from me to keep you focused and on track.

unlimited emergency email communication with Colleen.
© Copyright ColleenLaukka