Spiritual Coaching Packages
A Time for you to free yourself to be yourself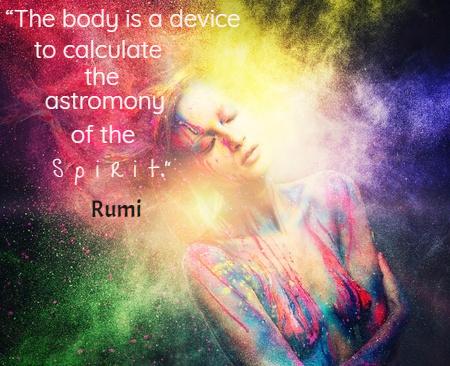 40-Day Immersion Package
Wouldn't it feel good to feel good . . . about you?
And to create a life where you are free to be you . . . in all of your beauty, and in all of your struggles, and in all of your grace . . .
& Awaken the Ancient Beauty Within You
If you are sincerely ready to create a more soul nourishing life -
A life where you feel empowered and valued for who you are RIGHT NOW, not for who you will be or should be one day!
Then Say YES to You!
for there has never been a better time than now to break free from self-imposed limitations
Imagine a you that is no longer hiding in the shadows of your soul's brilliance - a self-confident woman that sees and feels herself COMMISSIONED - given POWER and AUTHORITY by God to do that thing she is being called to do.
Can you imagine it?
A You that is Standing in Your Ancient Beauty and Sharing Your Gifts
Awakening your ancient beauty is a process that does not happen overnight, yet it begins with you making a commitment to YOU to liberate yourself from past stories. It requires you to be willing enough to commit to free yourself to make life changes.
This takes courage . . . for, if nothing changes, nothing changes.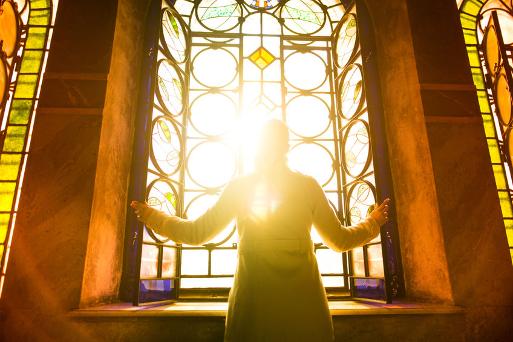 A Single Clarity Session - $111
Sometimes we are overflowing with ideas and dreams and visions and just want some assistance in sorting it all out and distilling them into working order.
sometimes we just need a safe space to open up and be heard.
Sometimes we are starting a new project and want an encourager in our corner to keep us on track.
Sometimes our heart hurts and we need to be reminded how beautiful we are.
AndSometimes we find ourselves at a crossroad and want some clarity on a situation.
Wherever you find yourself right now in this moment, a single session can help realign you with your wisdom to trust the unfolding journey of your life.