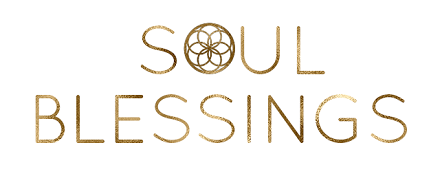 A Soul Blessing is for you if you are at a time where you could use some comfort to calm your mind and relax into your soul.
In a Soul Blessing your Soul offers me an image and then uses the image to weave a message to awaken you to the opportunity/purpose of this very moment in your life
It is a short and concise written message that will arrive electronically and offers a remembering of how loved and supported you are - right here & right now.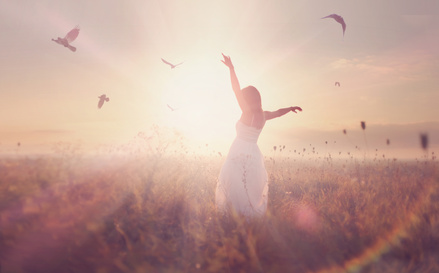 For your soul wants nothing more than for you to feel empowered and valued for who you are today – not waiting for that "someday" when you have reached the pinnacle of success.
The primary intention of a Soul Blessing is to offer you a chance to rise and look at you and your circumstances in a new way.
A Soul Blessing is not a fortune telling or a prediction of your future life.
A Soul Blessing is a powerful tool of healing to open you to the spaciousness of Spirit that dwells within.
A Soul Blessing has a two-fold purpose: to deliver a Message & offer a Healing
A Soul Blessing/Healing
Gift Yourself with a Soul Blessing $97
I would be honored to part of your Soul's journey into remembering wholeness.
Loving You, From one Noble Woman to Another
A Soul Blessing/Healing