A Soul Blessing is for you if you are at a time where you could use some comfort to calm your mind and relax into your soul - remembering how loved and supported you are - right here & right now.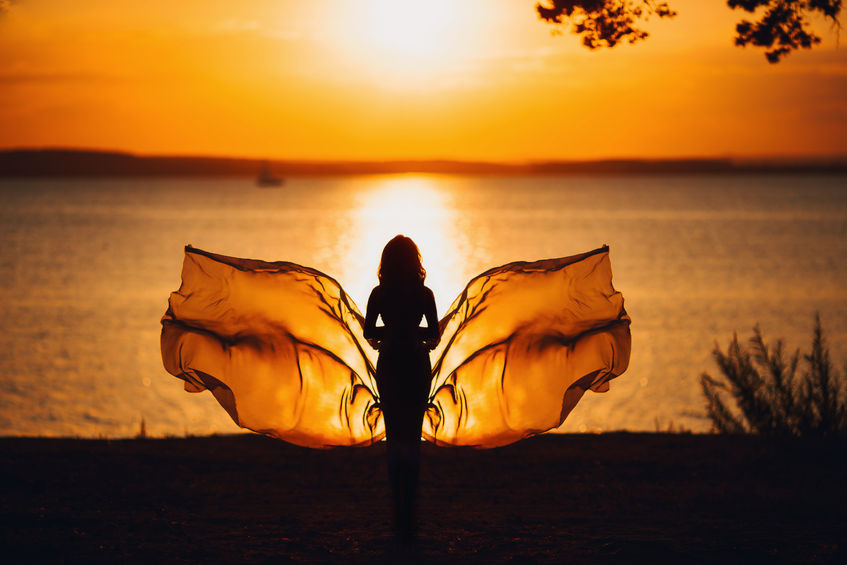 For your soul wants nothing more than for you to feel empowered and valued for who you are today – not waiting for that "someday" when you have reached the pinnacle of success.
In a Soul Blessing your Soul offers me an image and then uses the image to weave a message to awaken you to the opportunity/purpose of this very moment in your life.
The primary intention of a Soul Blessing is to offer you a chance to rise and look at you and your circumstances in a new way.
A Soul Blessing is not a fortune telling or a prediction of your future life. A Soul Blessing is a powerful tool of healing to open you to the spaciousness of Spirit so YOU can have access to more of what you need to fulfill your potential.
A Soul Blessing has a two-fold purpose: to deliver a Message & offer a Healing
We start on the phone with your intention - holding it in the light of love and the power of prayer. Then you lie down and relax and I sit in the unobstructed beauty of you, inviting Spirit to flow in rich abundance to flood any areas of constriction in your mind or body that are inhibiting you in any form. It is the beautiful dance of Spirit that does the healing work and your soul, the conduit to the Divine, that brings forth a message. This is all done remotely. For Spirit knows no time or space.
When it is over I send you an electronic recording of our initial time on the phone and a typed Soul Blessing for you to cherish and print.
The Soul Blessing/Healing is an hour in length. It is of the utmost importance that we set a time, where you can be alone and undisturbed. (turn off all beeps and buzzes) It is important that you make this time sacred to get the benefit of the healing portion of the Soul Blessing.
I would be honored to part of our Soul's journey into remembering wholeness.
Loving You From one Noble Woman to Another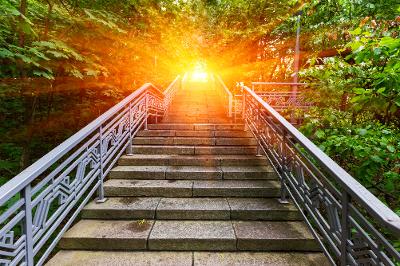 Gift Yourself with a Soul Blessing $197
This can all be done from the comfort of your home. For Spirit knows no time or space.
Contact me and we will set time aside for your Soul Blessing. And then once I receive payment I will send you a complete description of how the Soul Blessing is conducted.