If you could use some assistance in trusting yourself more then coaching could be right for you.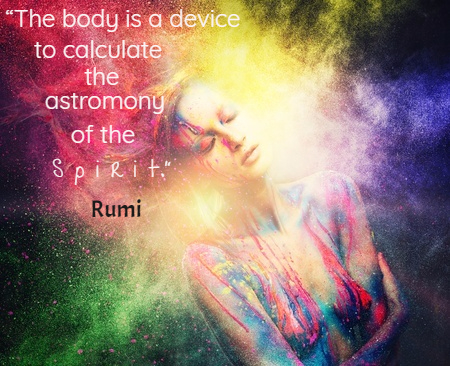 As spiritual beings we find it easy to trust in a benevolent force, some call it God, some The Divine, etc.
but sometimes trusting ourselves can be another story.
We can easily forget who we are . . yet . .
***spoiler alert***
if we don't trust our abilities and our innate power
we're really not trusting the Benevolence that created us.
If you find yourself thinking thoughts of lack, limitation and unworthiness which ultimately destroys your confidence and the foundation you've been trying again and again to build under your dreams . . . then coaching could be right for you.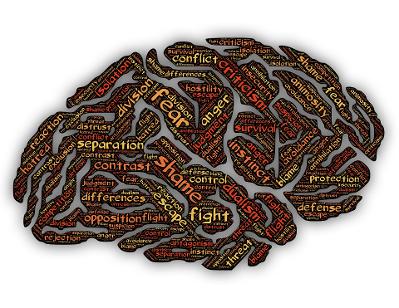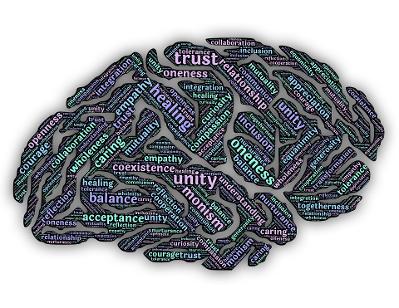 Through experience we've discovered that our mind is never going to tell us that were ready to . . . ____________________________________ (fill in the blank)
and by golly the world is never going to step up to the plate and give us permission to . . .
ONLY YOU CAN DO THAT
Take a breath
it's time to release all judgment about yourself,
to toss out yesterday's newsprint
AND LIGHT A FIRE IN YOUR SOUL
Allow your inner fire to burn away the energetic hand-me-downs of yesterday's thinking.
Commit to freeing yourself from self-imposed limitations.
STEP INTO THE BIGNESS OF YOUR LIGHT
No more hiding in the shadow of your soul's brilliance,
no more timid tiptoeing, playing small or apologizing for who you are.
You've been COMMISSIONED (to give POWER and AUTHORITY to) . . .by God . . .
to share your gifts with the world
You were born fully equipped!
Stake a claim in the center of the land of your soul,
discover your gold
and live as the
EMBODIMENT OF BLESSINGS YOU WERE MEANT TO BE.